Want to serve the Lord in a loving community that is dedicated to Christ? See below if we have any openings.
Bethany Church Employment Openings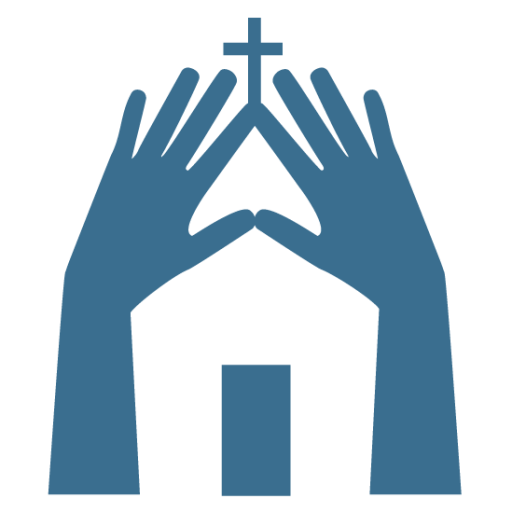 Youth Director/Pastor
To support Bethany Church's mission to Love, Obey and Proclaim Jesus Christ. The position will be primary in the visioning, planning and implementation of programs and lessons designed to deepen and grow the faith of students grades 6-12th. The purpose of all Youth Ministry is to provide a variety of opportunities for personal growth in studying the Bible as well as actively living out their faith in the world.
The recruitment and equipping of lay servants and parents is essential to this position. Built into each area of Youth Ministry is the importance of building the relationship and bridge between church and home. Assisting students to increase their independent ability to study and lead studies in the Bible is essential.
JOB PURPOSE: To develop vision with the Lead Pastor for the youth ministry, consistent with plans for the overall church. Lead the ministry toward that vision progressively. It acts as part of a Discipleship Team for coordinated Christian education development throughout all demographics and life stages.
JOB DUTIES:
Build and maintain healthy relationships with youth, providing a safe, welcoming space for them to grow in their faith in Jesus Christ.

Recruit, lead, and develop lay volunteers called to serve within Youth Ministry.

Select curriculum, provide necessary resources, and coordinate Sunday School volunteers.

Prepare and administer youth small groups / mid-week program in coordination with Family & Adult Discipleship ministries.

Develop/implement new programs to foster spiritual growth, connect with families, outreach to the community, provide opportunities for students to invite friends and build relationships to get students excited about knowing, loving, and serving Jesus Christ.

Coordinate and plan special events such as retreats, mission opportunities, fund raising, and outreach.

Develop budget, recommend needed expenses, etc.

Build relationships with parents to encourage spiritual growth for the entire family.

Provide opportunities for youth to develop leadership skills.

Assist other ministry areas and collaborate programming to enhance Bethany's mission and vision.