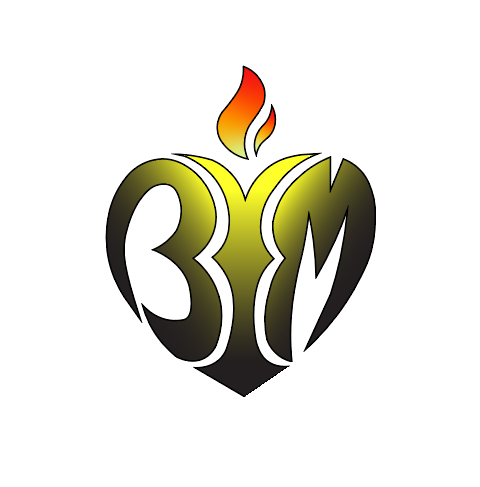 We are all about growing deeper in our relationships with each other and most importantly with God! Life as a teen can be both exciting and challenging. It is our goal to walk side by side with you through it, and help make it even more enjoyable! Come on out and join us at our regular meeting times, we would love to get to know you!
Wednesday Night Youth Group
Grades 6 - 12
Every Wednesday
6:00pm - 8:00pm
Wescosville Campus
Sunday School
Grades 6 - 12
Every Sunday
9:00am - 10:15am
Macungie Campus
For more information on special events and trips, please contact Pastor Landon Hevalow.
Are you interested in serving as a volunteer for Youth Ministries? Fill out the form to get involved!