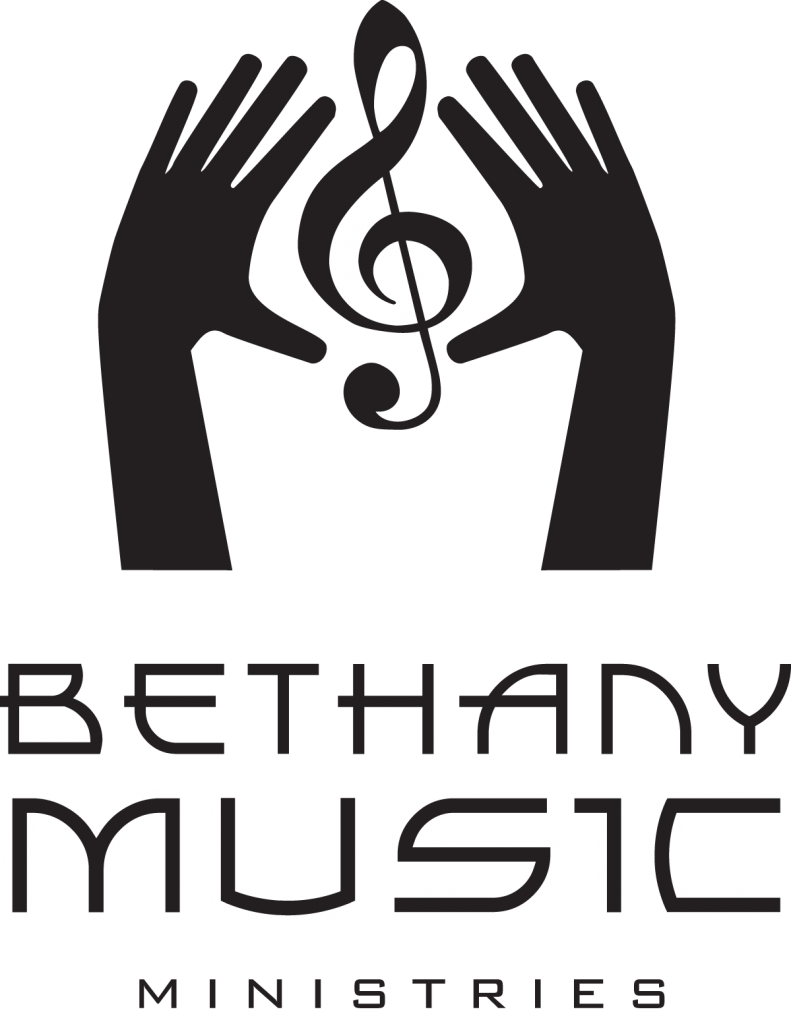 Bethany's Worship Ministry seeks above all else to bring attention to the majesty of our God! It is our desire to have no greater personality on this stage than that of our Savior, Jesus Christ.
Each week, it is the goal of this ministry to present opportunities of real connection between heaven and earth, while providing fresh experiences in worship to renew our spirits. May we all continue to be drawn into deeper fellowship with Him!
Macungie Campus Music Groups
Learn more about each of the music groups you can join at the Macungie campus or fill out the music interest form to get involved!
Sunday Morning Modern Worship Team
Leads worship at the 10:30am service
Vocalists: Ages 16+
Instrumentalists: Proficiency-Based
*Audition Required
Thursday Nights: 7:00 – 9:00pm at the Macungie Sanctuary
Performs weekly at the 8:00am service
Wednesday Evenings (Sept. – May): 6:30 – 8:00 pm in the Choir Room
Wednesday afternoons in the Gym at the Macungie Campus
Get Involved in the Worship & Music Ministry
Are you interested in using your musical gifts in worship? Would you like more information on any of the musical ensembles at Bethany? Please fill out the music interest form.
Want to be a part of a seasonal event? Become part of the Choir or Orchestra for one of our special events. Contact our Worship Pastor, Steve Skekel for more information.