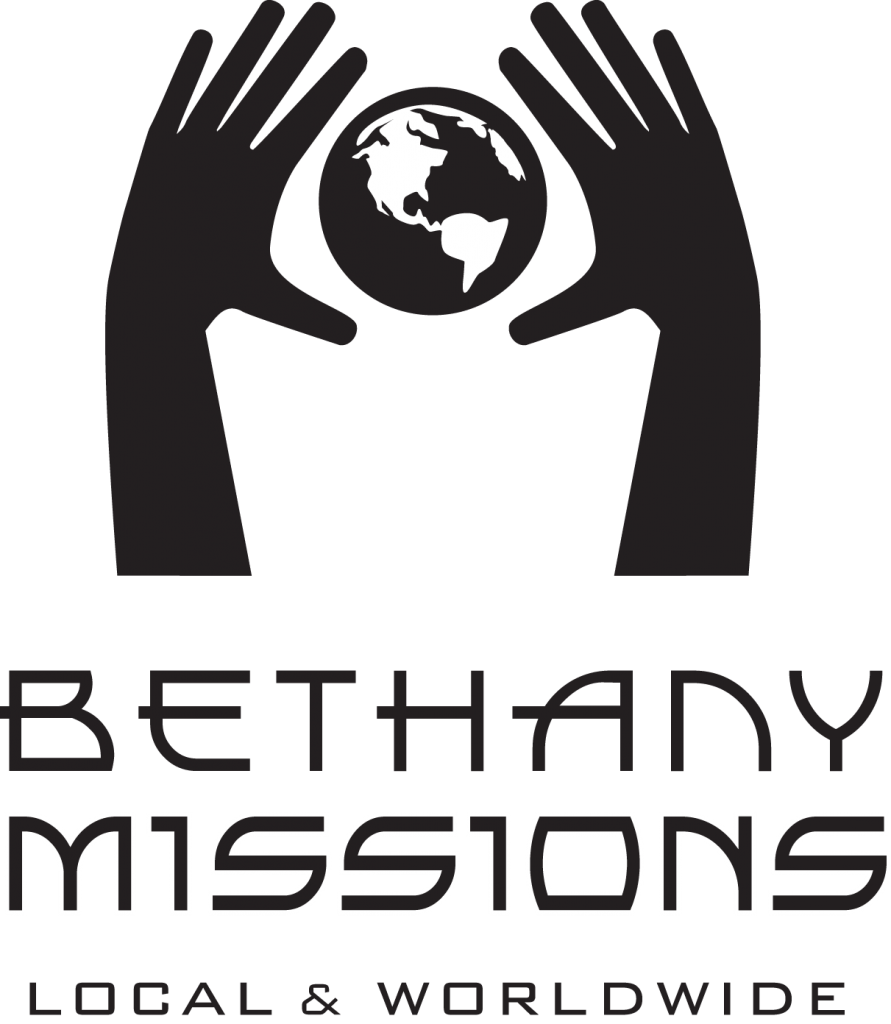 Bethany Missions dollars and efforts support local mission work, state and national mission work and global mission work.
Each ministry that we support fulfills our Church's mission statement: "To Love, Obey and Proclaim Jesus Christ." We do not give mission dollars to secular nonprofit groups.
Learn more about each of the missions we support at Bethany.
Short Term Missions Bible Study and Prayer
Please keep watch for new information.
Dough2Door is a full time pick up and deliver food donation ministry that was started by John and Bobbi Janson. Dough2Door works to retrieve food from local stores before they throw it away. The food Dough2Door picks up includes fresh produce that didn't sell that day and boxes of food with broken packaging.
As the ministry has grown it has become not just a food donation service but anything that stores are trying to throw away that can still be used. With the cooperation of the church and many volunteers (in the Lehigh Valley) we have been able to make connections to help those in need. God has blessed this ministry greatly through the volunteers, the donors and the recipients.
Volunteers sign up for one morning a week with a scheduled route.
*If you would like to Volunteer or learn more about the ministry, contact the Jansons at 610-432-7988.
Allentown Children's Project
This ministry is through a local team from Bethany Church. They package bags of groceries for 28 children each week during the school year. The children at Sheridan Elementary School receive the food on Friday and take it home in their back packs. This allows them to have food for the weekend, since the school is closed. Contact Pauline Snyder with your interest.
*Foods items for the Allentown Children's Project are collected each weekend in the Narthex. You may bring your donation there. The bulletin and Bethany Post have a list of items that are needed.
Jamaica Christian School for the Deaf
This is designed as a Mission Retreat. This is a four day trip to Jamaica. You will stay at the Holiday Inn on Montego Bay. Your group will engage in a Bible Study each day. You will travel to the school each day and interact with the students. You may be involved in building repairs, if you have that skill and other projects. See how Bethany Mission dollars are used first hand. These children will touch your heart. This mission opportunity is tentatively planned for 2020. Please contact the church office for more information.
Are you interested in serving as a volunteer for the Missions? Fill out the form to get involved!