Find information and resources for Family Ministry and Marriage Enrichment offered here at Bethany Church!
Family Online Devotionals
Each month we will be providing you a family devotional for you to enjoy at home with your children. These are designed to be done mostly with things around your house with easy to follow directions.
Family devotionals are made available weekly through the church app, Family Ministry b-mail and children's facebook page.
When was the last time you spent QUALITY time with your spouse? During the busy years of raising a family, it's way too easy to take your spouse for granted and drift away from each other.
God has created husbands and wives to love, support and encourage one another during all seasons of our lives.
Each month, we will be offering a date night idea package for you to use to prioritize special time with your gift-from-God spouse.
Date nights are made available monthly through the church app, Family Ministry b-mail and children's facebook page.
Family Outreach/Mission Opportunities
Stay tuned for more information!
Marriage (or engaged) Enrichment is an amazing Christian program that does just what the name implies!  It makes your relationship richer!  You will find yourself closer and more "connected" with your partner at the end of the workshop.  You will also find yourself closer to God.
Scroll down for more information and resources!
Learn tools and tips that you can use everyday in your marriage! Have fun sharing a weekend with your spouse, spending quality time together AND making your marriage even better!
Questions or concerns? Contact our Marriage Enrichment Facilitators, Tom and Marci Alderfer
610-393-7357
or
marcicolt@gmail.com
5 Tips for Men to Communicate Better
Women love when men talk about their feelings, but do men like to? No, we know they don't, but by the end of a Marriage Enrichment weekend they will! Learn how to communicate better with your spouse, and learn to use the following tips:
Making eye contact and listening
How to feel loved and appreciated
Sharing your marriage hopes and wishes
Finding out your spouses positive qualities
Giving your spouse a gift of love from the heart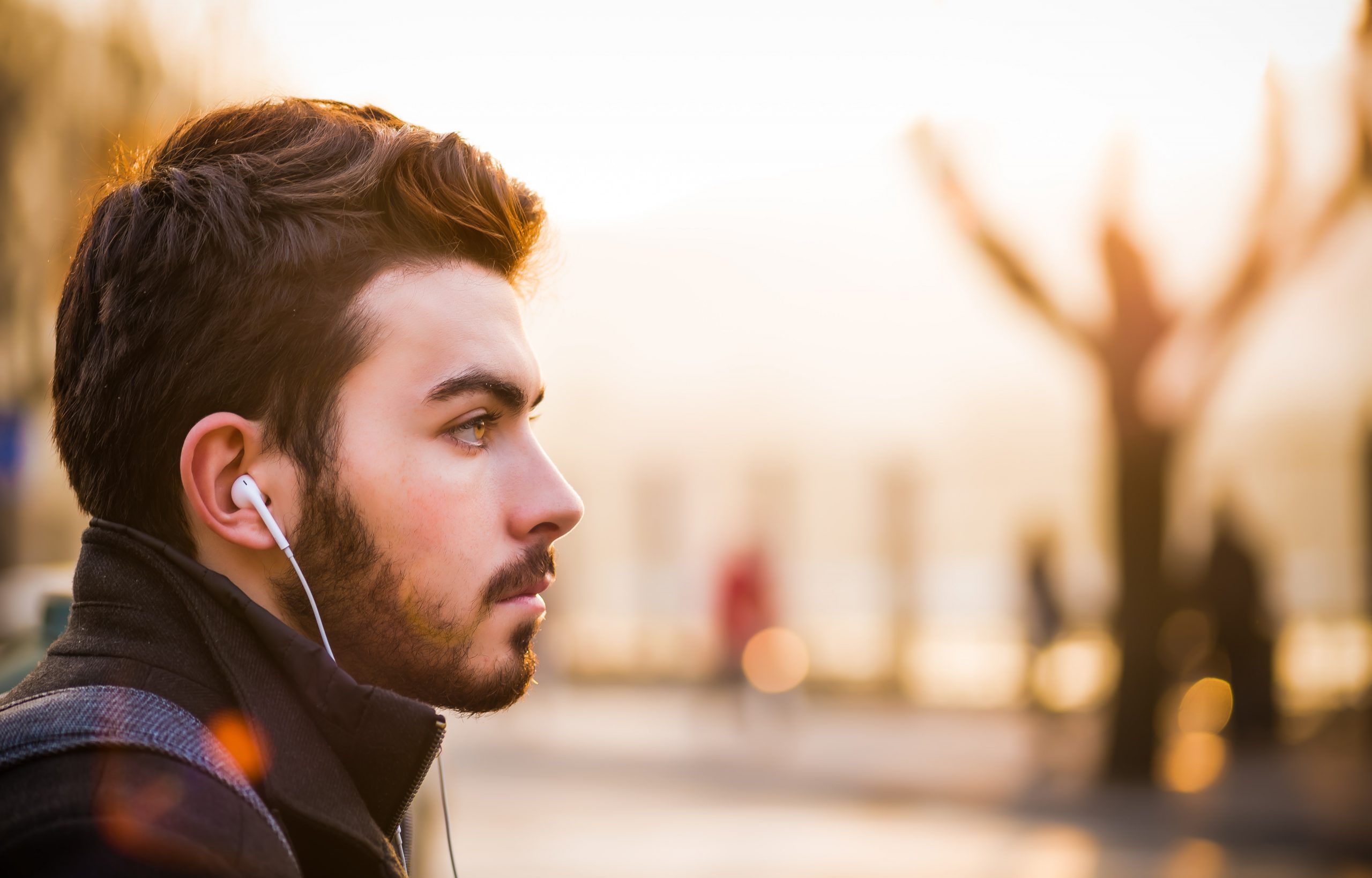 Join us for the next Marriage Enrichment weekend – stay tuned for dates!
Are you interested in serving as a volunteer for Family Ministries? Fill out the form to get involved!